Melaka loses more than RM65 million due to fire this year
MELAKA: Melaka incurred losses amounting to RM65,403,328 due to fire as of Dec this year, an increase of RM55,179,096.60 from RM10,224,231.40 in the corresponding period last year.
Melaka Fire and Rescue Department director Abu Obaidat Mohamad said the value of property salvaged due to the fire during the period, however, increased by RM136,944,426.62 from RM691,823,612.38 last year, to RM828,768,039 this year.
"Incidents involving fire in Melaka were also lesser by 591 cases, from 2,486 cases last year, to 1,895 cases this year.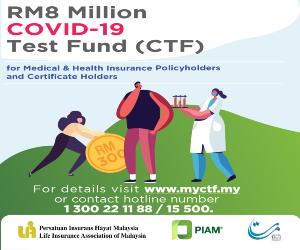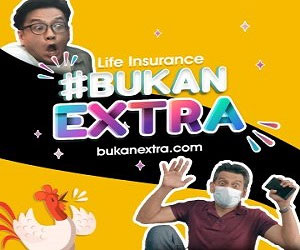 "However, the number of fatalities increased to six this year from only two last year, and there were 80 people injured this year, with only 14 last year, while the number of people rescued was 72 for this year and 83 people last year," he said when contacted by Bernama here today.
He said structural fire increased by 57 cases to 344 cases this year compared to 287 cases last year, while vehicle fire also increased by nine cases to 139 cases this year, from 130 cases last year.
Abu Obaidat said for rescue activities this year, a total of 35 people died, 253 people were injured and 389 were rescued during the same period this year, compared to 52 deaths, 363 people were injured and 444 people were rescued in the corresponding period last year.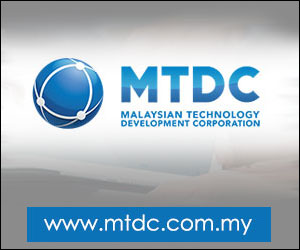 He said this year, the Melaka Fire and Rescue Department recorded 5,766 telephone calls, involving 1,895 fire calls, 1,832 rescue calls, 2,032 special service calls and seven fake calls.
Last year, there were 4,754 calls involving 2,486 fire calls, 2,021 rescue calls, 242 special service calls and five fake calls, he added.
He said the department will continue to hold campaigns and talks at schools and public places to provide awareness on fire hazards to the community, as well as hold fire drills at government and private premises, especially public places, like supermarkets, factories and offices.
— BERNAMA
---