AM Best removes under review with negative implications ICR of Tune Protect Re Ltd
KUALA LUMPUR: AM Best has removed from under review with negative implications and downgraded the Long-Term Issuer Credit Rating (Long-Term ICR) to 'bbb' from 'bbb+' and affirmed the Financial Strength Rating of B++ (Good) of Tune Protect Re Ltd (TPR) Malaysia. 
According to a statement, the outlook assigned to these ratings is negative.
The ratings reflect TPR's balance sheet strength, which AM Best described as strong, as well as its adequate operating performance, limited business profile and appropriate enterprise risk management.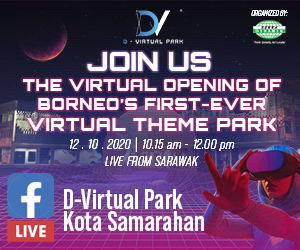 The downgrade of the Long-Term ICR follows a deterioration in AM Best's view of TPR's operating performance assessment.
Despite TPR having historically reported favourable operating performance metrics, its premium volume and net profit have declined significantly in the first half of 2020 as a result of the COVID-19 pandemic, which has driven a severe reduction in demand for TPR's primary product line of travel insurance.
While the company has promptly lowered its marketing expenditure and other management costs, AM Best expects TPR's operating results to depict elevated volatility and fall short of historical levels over the medium term.
Nonetheless, the company's claim experience has not been impacted notably by the COVID-19 pandemic to date, and investment income has remained stable.
As a single-product focused reinsurer, TPR's business model is linked closely to, and heavily reliant on, travel insurance products that are distributed principally through the AirAsia group.
More details on the ratings at www.ambest.com
— BERNAMA
---