Public must work together to fight COVID-19 transmission – Perlis Raja Muda
KANGAR: The public must work together to prevent COVID-19 transmission and appreciate the services of frontline workers because their efforts and sacrifices cannot be repaid, said Raja Muda of Perlis Tuanku Syed Faizuddin Putra Jamalullail.
He said the fight against COVID-19 is a shared responsibility.
"We are well aware of the hardship and difficulties faced by the frontline workers in having to wear and put on personal protective equipment (PPE) while at work.
"The PPE are to be worn for hours and they have to bear with the heat, sweat and discomfort for their own as well as the people's safety," he said in a statement issued by the Perlis Islamic Religious and Malay Customs Council (MAIPs) today.
Tuanku Syed Faizuddin said the spread of COVID-19 had affected health, security, economic and educational systems, as well as brought changes to the people's daily life and activities.
Tuanku Syed Faizuddin who is also MAIPs president said the agency which has been entrusted to administer and manage Islamic affairs in Perlis wouldcontinue to strive for excellence in its service delivery. .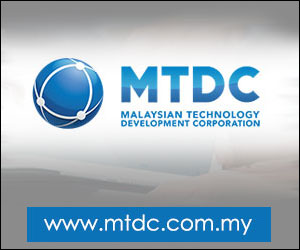 "Through MAIPs, for example, with the consent of Raja Perlis Tuanku Syed Sirajuddin Jamalullail, the state had taken the initiative to postpone Friday prayers on March 13, 2020 in an effort to curb the spread of COVID-19 despite various controversies, but eventually the move was also implemented globally," he said.
–BERNAMA
RELATED NEWS
---