Perhilitan drives elephant at Titiwangsa R&R back into jungle
GERIK: A wild elephant which was reported wandering in the Titiwangsa Rest and Service (R & R) area, near here, since several days ago has been driven back to its habitat nearby.
Gerik district police chief Supt Zulkifli Mahmood said the action to drive back the animal was conducted by the state's Department of Wildlife and National Park (Perhilitan).
''The wild elephant often entered the area maybe to look for food but it did not disturb anybody,'' he said when contacted by Bernama here, today.
As such, he said the police had requested that road users did not to use their vehicles' horns and turn on their lights to prevent a rampage by the elephant.
''This is because elephants are very sensitive and can endanger the public if they go amuk,'' he said.
At 10 pm on Sunday, the public at the R & R were alerted to the presence of a wild elephant which tried to enter outlets to seek food other than toppling garbage bins in the area.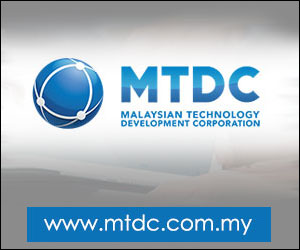 Nevertheless, no injury involving the public or damage to vehicle took place.
— BERNAMA
---